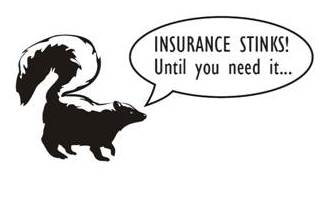 Who is that with a neck and no head, two arms and no hands? What is it?
Email your answers to Stinky by June 3rd and if you are correct you will be entered in a drawing for a $10 Starbucks gift card.
The solution to the April Riddle "What are the next three letters in this combination? OTTFFSS" is ENT.  The letters are the first letter of a series of numbers: One, Two, Three, Four, Five, Six, Seven. So then the answer is ENT for Eight, Nine, Ten.
May 6, 2022