Are you a Washington snow bird?
It has become increasingly common for residents of the beautiful Pacific Northwest to search out sunnier,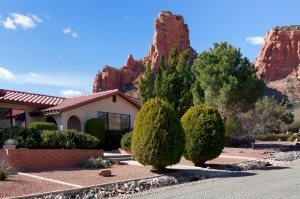 albeit browner pastures. Some spend our rainy winters vacationing in sunny Arizona.
If you are a fortunate owner of a vacation home or secondary residence or perhaps you are retiring and have decided to move to a warmer climate we want you to know we are here to help you insure your treasured home. We at A & M Insurance® are very pleased to be licensed to write homes,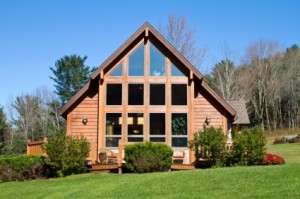 vacation homes or secondary residences in Arizona, Oregon and our own state of Washington.
Of course, we can also help you insure your primary residence or cars in one of these three states as well.
Call 1-800-228-7430 for a free no-obligation quote.
---
Need an insurance quote? Get in touch!
Access quotes from some of Washington's most trusted insurance carriers. It's comparison shopping at the click of a mouse.