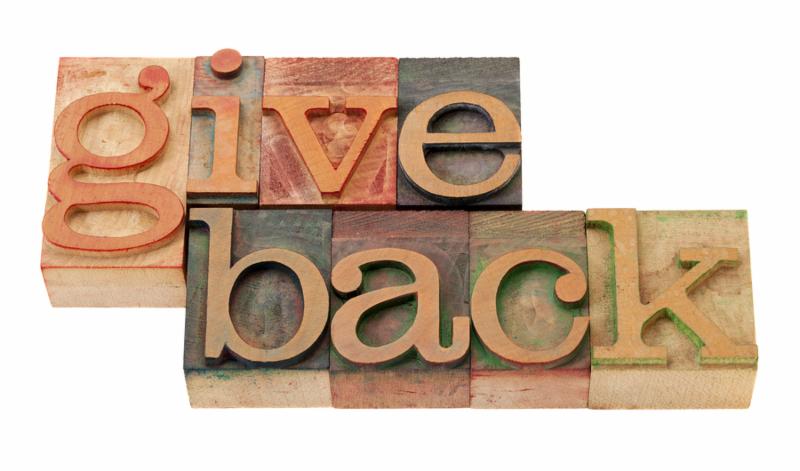 Our Charity for the month of June will again be CARE's humanitarian crisis response in Ukraine. They are endeavoring to reach millions with aid and recovery, food, water, hygiene kits, psychosocial support, and cash assistance.
Ukraine's President Volodymyr Zelensky reported that Russian forces have now seized 20% of Ukraine's territory, as Moscow's invasion nears its 100th day. Per the United Nations, it is as of may 24th believed that Russia's invasion of Ukraine has forced more than 14 million people to flee their homes in Ukraine. Over 6.6 million people have left for neighboring countries and another 7.4 million people are thought to be displaced inside the war-torn country itself.
You can support this month's charity by either referring friends or family for quotes or donating directly.
June 8, 2022