August 2020 "Give Back" Referral Rewards
August 6, 2020
We would like to thank the following people for referring to us in July: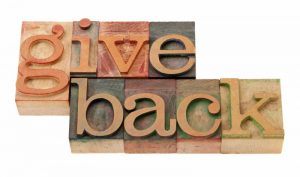 Lars Anderson
Kamal Bajwa
Dayna Garner
Connor Gates
Todd Goe
Ann Johnson
Lorenzo Martinez
Steve Perkins
Bennie Sack
Dan Varelia
Dave Varelia
Each of the referrers will receive a $10 gift card. A matching $20 donation for each June & July referral totaling $400 was donated to Northwest Harvest. This will coincide with our annual Summer Food Drive which ends September 1st.  You can support our Food Drive with your referrals. For each person you refer for a quote we will donate $20 to Northwest Harvest.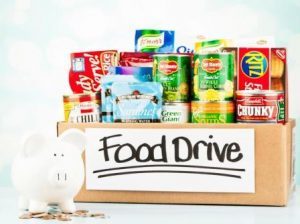 1 in 10 Washingtonians struggle with hunger.
1 in 6 Washington kids live in a household that faces challenges in putting enough food on the table.
1 in 8 Washingtonians live below the poverty line.
The majority of working-age Washingtonians living in poverty are working or actively looking for work. Many work more than one job.