September 2019 "Give Back" Referral Rewards
September 6, 2019
We would like to thank the following people for referring to us in  August: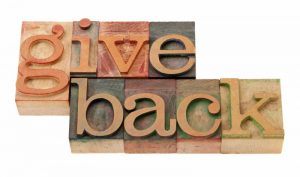 Laurie Hanks
Amelia Hertog
Al Landis
Angel Soriano
Katrina Stuckey
Amy Upshaw
David Varelia
Each of the referrers will receive a $10 gift card. A matching $20 donation for each August referral totaling $140 was donated to Seattle Children's Hospital Research Foundation.
Our September Charity of the Month is Going to be the Seattle Humane Society.