"Give Back" Referral Rewards for September 2020
September 10, 2020
We would like to thank the following people for referring to us in August: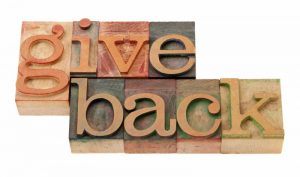 Tracy Digiovanni
John Frank
Carol Hennige
Rudy Jerezano
Joel Nemerever
Shanice Stahl
Billy Teung
Each of the referrers will receive a $10 gift card. A matching $20 donation for each June, July, & August referral totaling $540 was donated to Northwest Harvest. Our annual Summer Food Drive ended September 1st.
Our Charity of the Month for September is the Seattle's Children Hospital Research Foundation.