"Give Back" Referral Rewards March 2022
March 10, 2022
We would like to thank the following people for referring to us during February: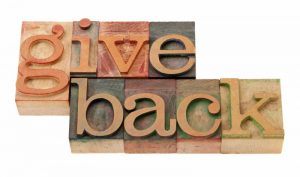 Harold Carlson
Greg Dwidjaya
Greg Fisher
Steven Fleiger
Omar Carrada Lopez
Elliot Richards
Nancy Roedel
Eric Schade
Tonya Skoog
Shanice Stahl
Tony Ullakko
Each of the referrers will receive a $10 gift card. A matching $20 donation for each referral totaling $220 was made to our February charity the Muscular Dystrophy Association (MDA).
Our March charity of the month is going to be the National Multiple Sclerosis Society.
Your referrals are always appreciated!