February 2019 "Give Back" Referral Rewards
February 8, 2019
We would like to thank the following people for referring to us in January: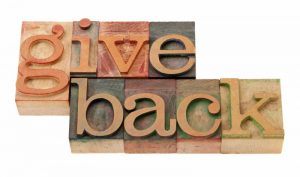 Shelly Anderson
Christine Courtney
Ammon Gitao
Mary Hudspeth
Martin Neumeier
Ngoc Nguyen
Sally Peterson
Benni Sack
Katrina Stuckey x 2
Dan Varelia
Matt Varelia x 2
Each of the referrers will receive either a $10 gift card.  A matching $20 donation for each January referral totaling $260.00 was donated to Make-A-Wish Alaska and Washington our January charity.
Our February Charity of the Month will be the Muscular Dystrophy Association (MDA).