December 2015 -"Give Back" Referral Annoncements
December 18, 2015
We want to thank the following people for referring to A&M during November: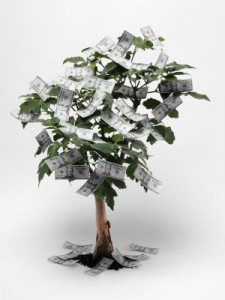 Scott Dominick
Jennifer Erickson
Lexus Fisher
Ammon Gitao
Amber Jaksich
Carla Otteson
Ronald Ringering
Jeffrey L Smith
Nermina Uhota
Thank you for all the referrals!
Your referrals are the best compliment you can give us.
Congratulations to our monthly drawing winner Jennifer Erickson.   We are pleased to announce that she asked that the $100 prize money be donated to the Seattle Childrens.   Each of the referrers will receive either a $10 Regal Entertainment card or $10 Starbucks card. A matching $96 donation was given to support our October/November charity of the month:  NeighborCare Health.
Our December charity of the month will be Smidget Animal Rescue.