August 2019 "Give Back" Referral Rewards
August 12, 2019
We would like to thank the following people for referring to us in July: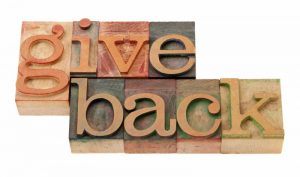 Shelly Anderson
Pilar Dennis
Will Flink
Mickey Mclavey
Jeffrey Poe
Mike Skagen
Katrina Stuckey X 2
Harumi Toshi
Matt Varelia
Melissa Williams
Each of the referrers will receive either a $10 gift card. A matching $20 donation for each July referral totaling $220 donated to the Northwest Harvest to coincide with our annual Close the Summer Meal Gap Food Drive  . The Food Drive ended on July 31st. We are happy to announce that  in total we beat our $500 goal and raised $615 and 20 pounds of food.
A special thank you to those who donated to the Food Drive: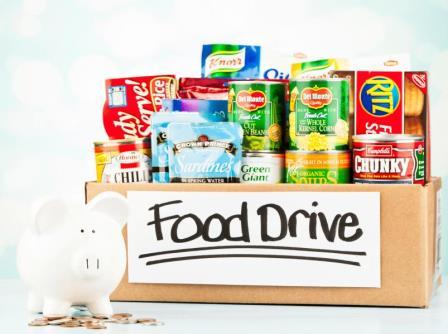 Paul Apple
Kristine & Anuj Atri
Bill & Tracey Bartel
Fawn Coussins
Mark Gardner
Dwight Gaut
Rebecca Mitsui
Kathy Nordgren
Andy Rogers
Kelly Rudhe
Chieko Watanabe
Greg Wilson
Kinetic Physical Therapy
Anonymous
Thank you for you generous support.  All the donors were entered in a drawing fro a $25 Starbucks card. The winner was Paul Apple.